The training program in Oral and Maxillofacial Surgery based on dental and medical surgical treatment of the maxillofacial surgical patients. The main training is set in Dental Hospital, Faculty of Dentistry, Prince of Songkla University. The entire training time is 4 consecutive years.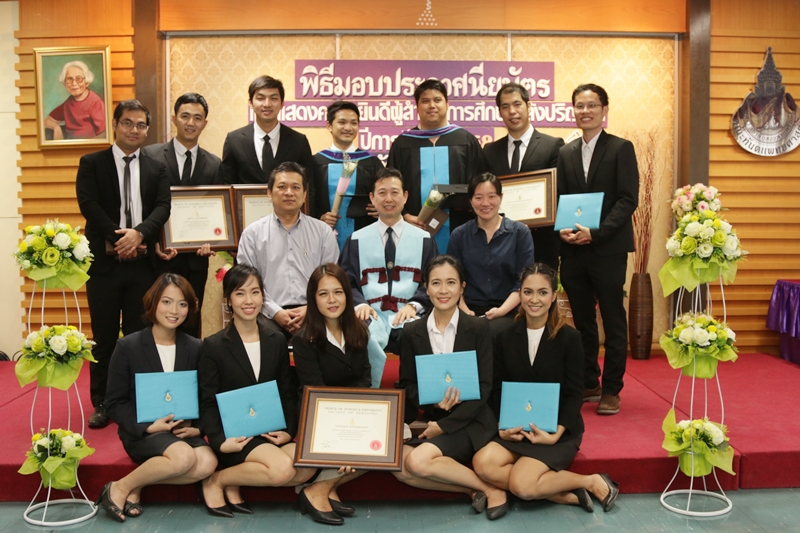 The training program content including
Maxillofacial Trauma
Pathologic lesions of the head and neck
Correction of dentofacial deformities
Maxillofacial Reconstruction
Temporomandibular joint surgery
Dentoalveolar surgery
Ambulatory general anesthesia and deep sedation
Cleft lip and palate repair
Management of odontogenic infections
Dental implants
Management of facial pain
Facial aesthetic surgery
Please contact the following the department secretary as the following address for more details.
Mrs. Tanyalak teerunpect
E-mail : surgery.dent@gmail.com
Tel : 074-287591 ,074-287596