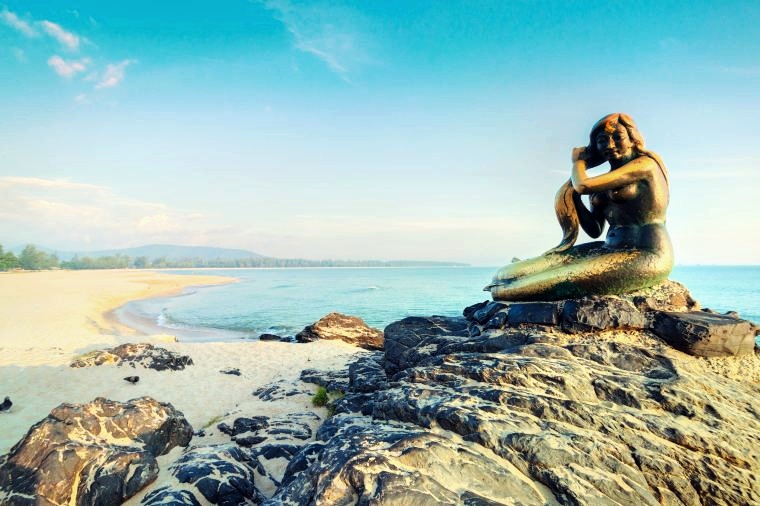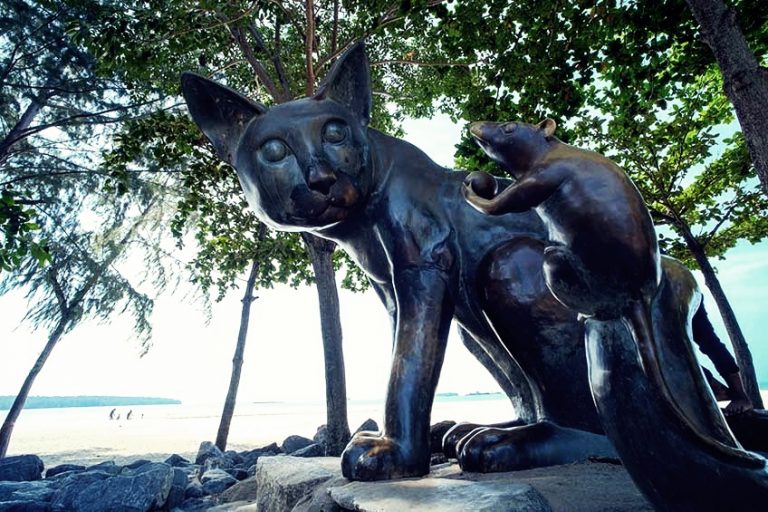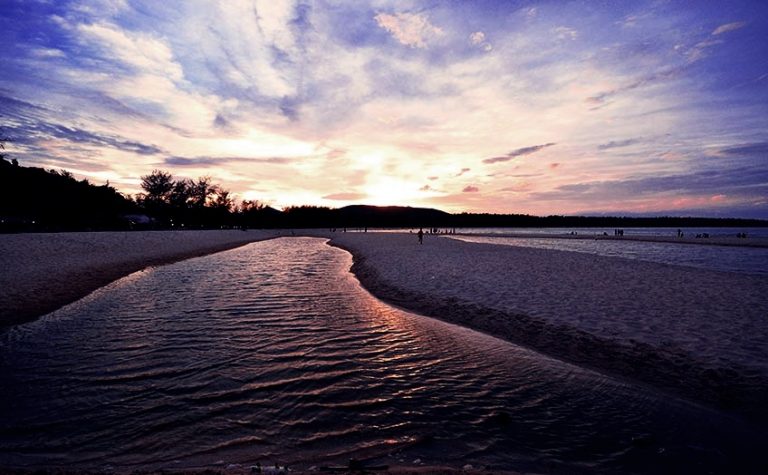 Samila Beach, a famous tourist attraction of Songkhla. in the municipality Samila Beach has a small rock protruding into the sea. A very fine white sand beach called "Sai Kaew" has a shady pine forest. From Samila Beach, you can see the beautiful scenery of koh rat koh cat Until there is a saying that anyone visiting Songkhla and not visiting Samila is like coming to Songkhla. There is a famous symbol statue of a golden mermaid surrounding the garden. to look shady, suitable for sitting and relaxing in the evening When looking out into the sea, you will see Koh Rat, Koh Cat, which is another symbol. Samila Beach is a beach with a calm atmosphere. Suitable for relaxing and enjoying the view There is a continuous beach called Laem Son On. It's at Samila Beach to the west. The range of Laem Son On will extend to the dam crest in the sea.
2. Street Art in Songkhla Old Town
We entered the old town of Songkhla. Take a walk and take photos of street art. It is a neighborhood known as a cultural street. Songkhla old town that has it all The perfect combination between the old Sino-Portuguese culture with a new era of street art culture, including the City Pillar Shrine, the old building, and street art along the alleys and besides street art In the old town of Songkhla, there are also sweets and cafes. Interesting as well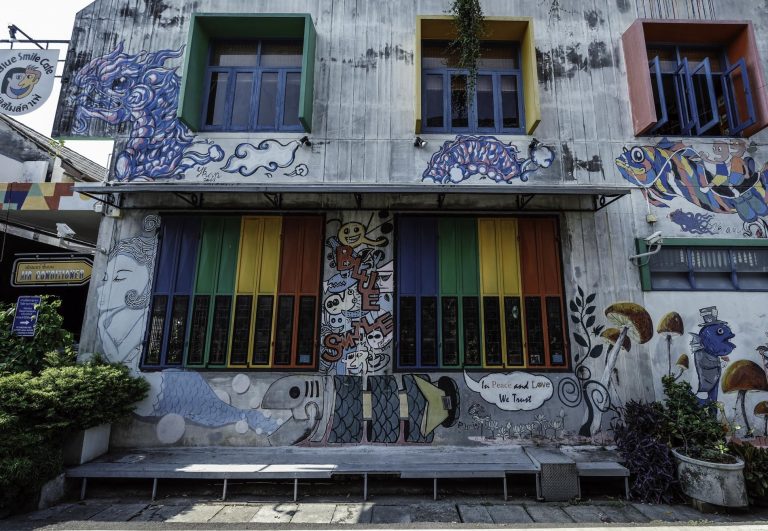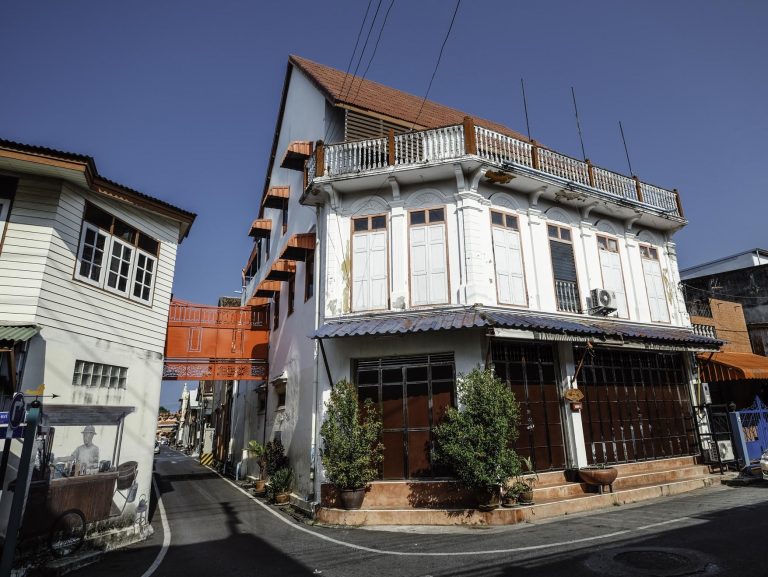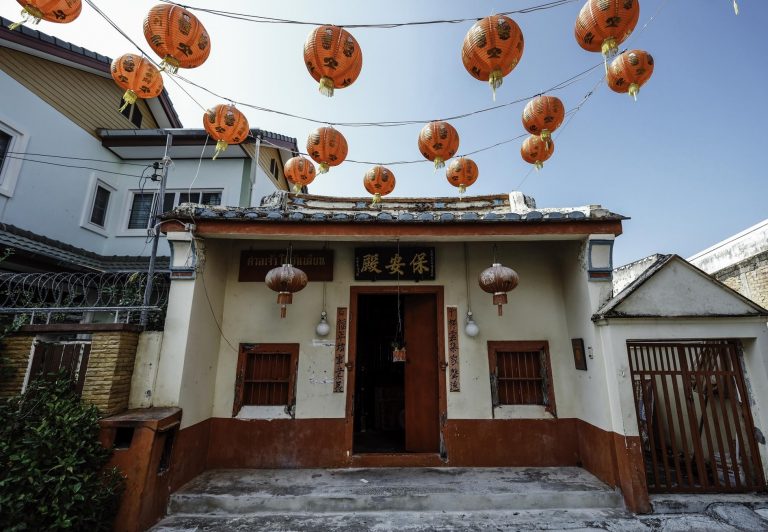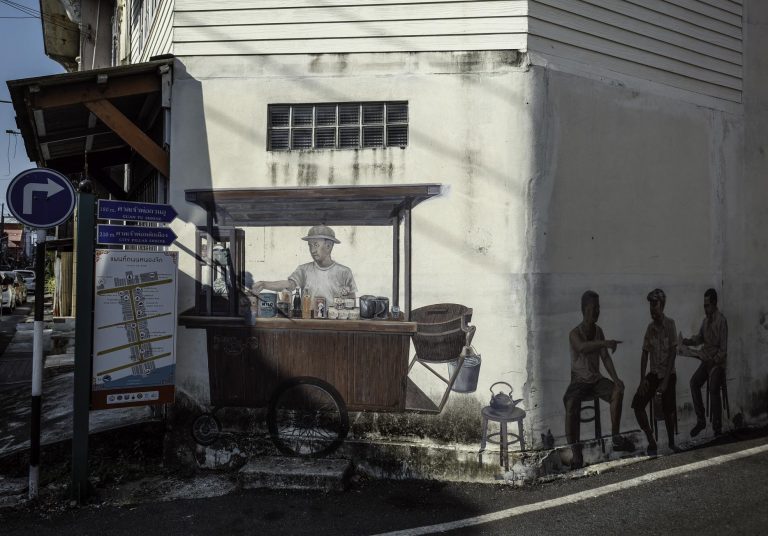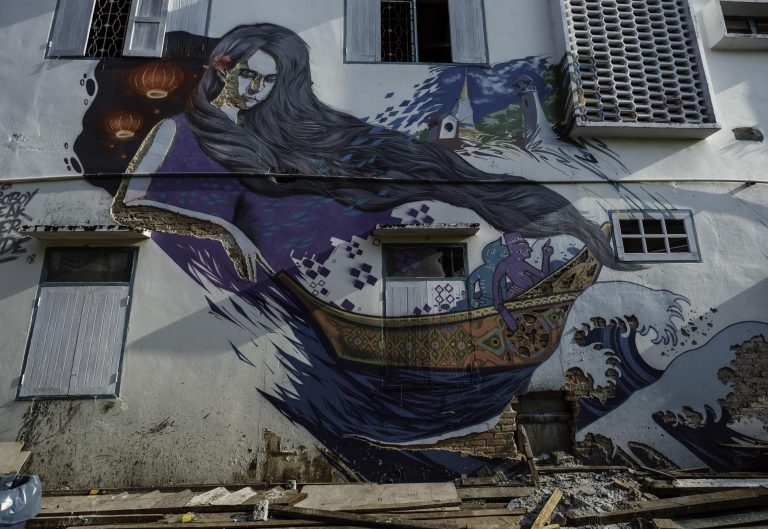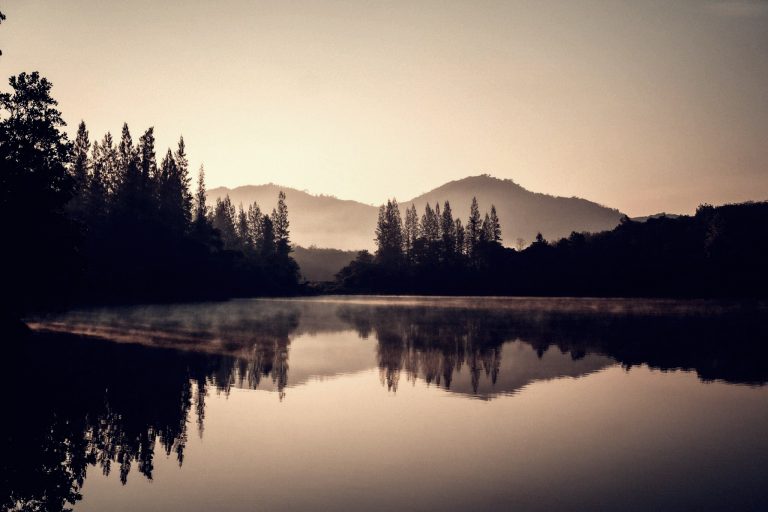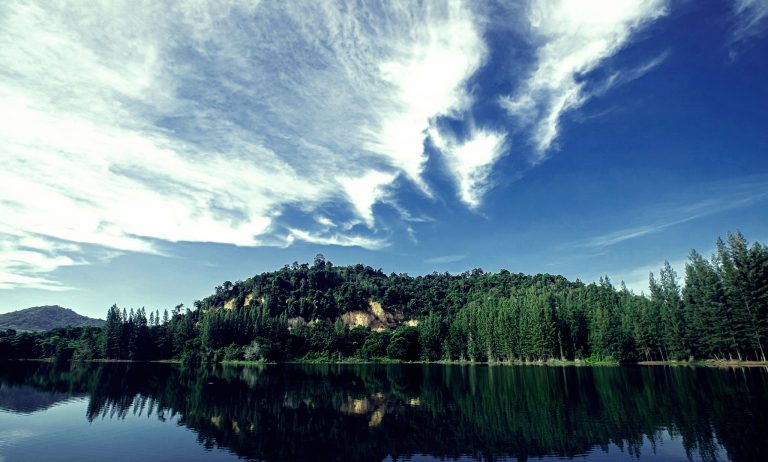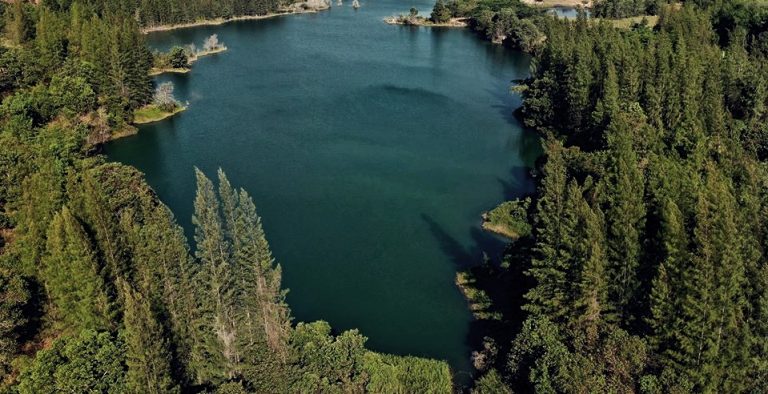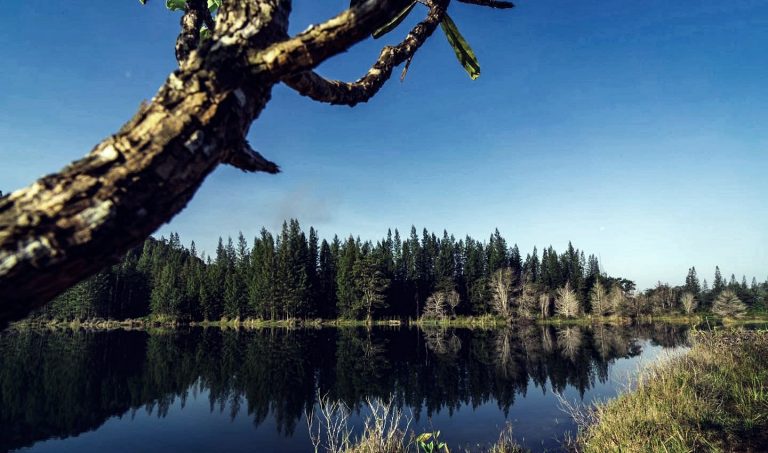 This Link Chana is located at Ban Link, Tha Mo Sai Subdistrict, Chana District, Songkhla Province. It is a place with views of the Din Daeng Valley , more than 100 years old, as beautiful as being in a foreign country. Although this place is not very big. But it's quiet, shady and the atmosphere is very good. Suitable for chilling, relaxing, camping, watching the sunrise and sunset. in the midst of nature
The atmosphere and landscape here are very good. It has become a beautiful natural tourist attraction as you can see. There are both green trees and beautiful mountain views. reflected on the water Gives a feeling similar to a beautiful country like Switzerland until this place is known as Switzerland will all together And most importantly, there is a beautiful photo angle. Lots and lots as well.
Location : Ban Liwong, Tha Mo Sai Subdistrict, Chana District, Songkhla Province
Gps: https://goo.gl/maps/PTZXDeSXmcDYw9T69
Open for viewing: 07.00-19.00
Admission: 50 baht for adults, 20 baht for children.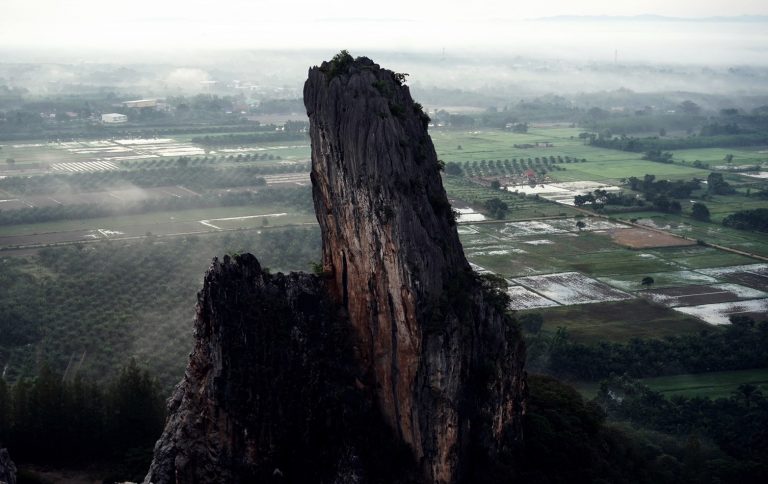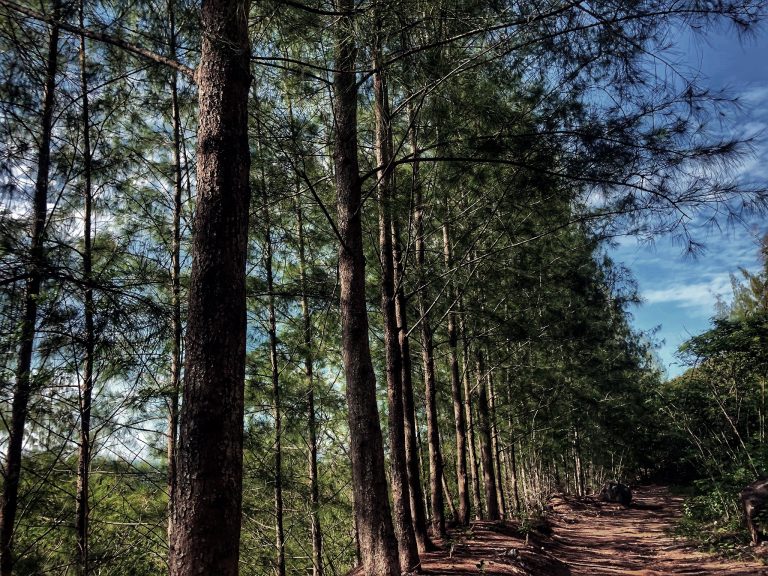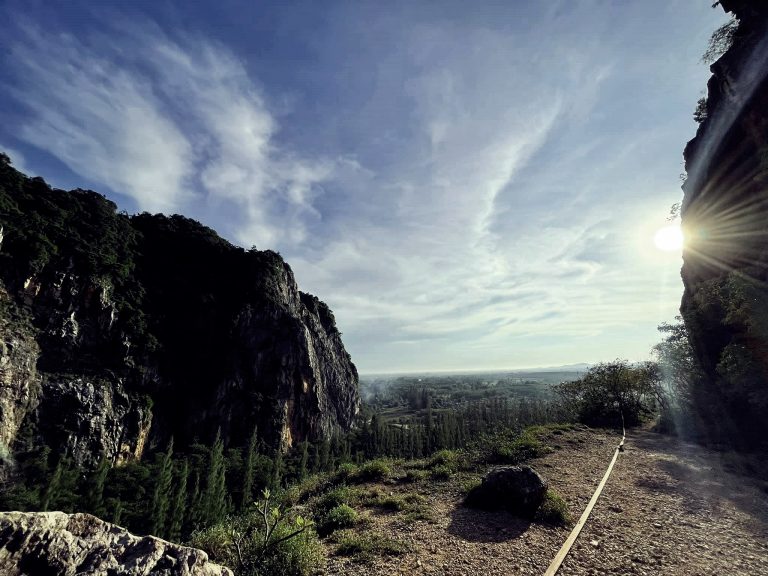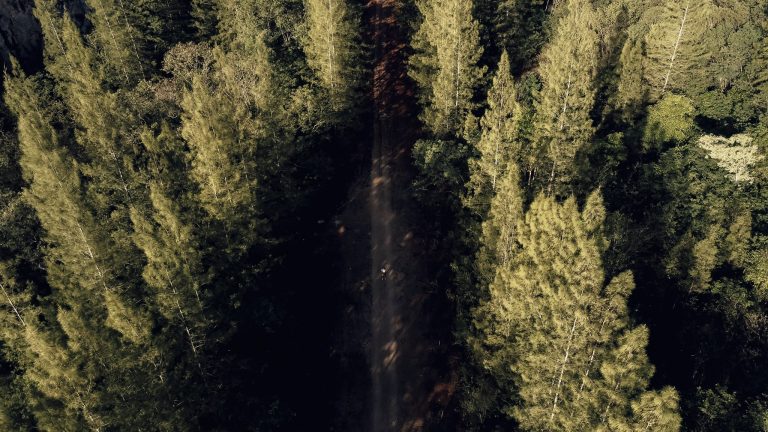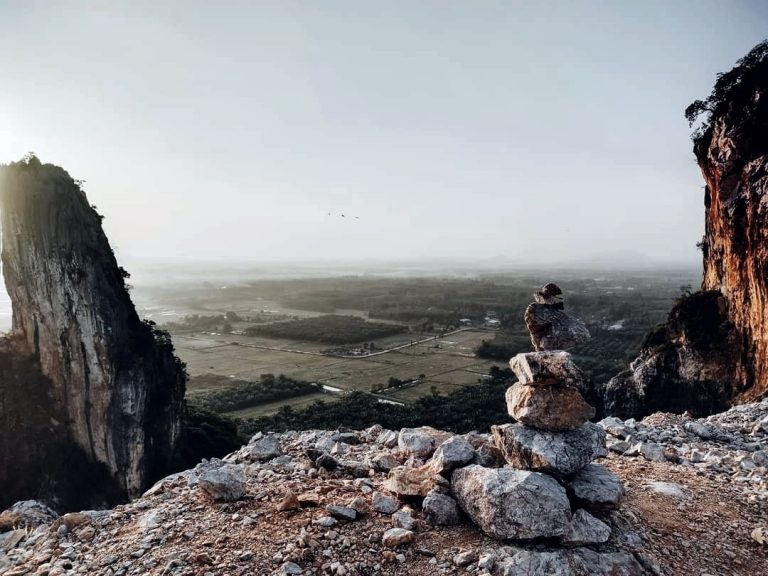 Khao Khuha is located in Khuha Tai Subdistrict, Rattaphum District, Songkhla Province. It is an atmosphere of outstanding mountain scenery and very beautiful. Before coming to Khao Khuha, beautiful like this, it must be said that in the past, there was a quarrying concession in this area. And there were eruptions of mountains. Therefore, the mountain has a strange shape from what it is.
     Khao Khuha is another beautiful viewpoint. easily accessible You can walk up to it. Although, some caution must be exercised when walking. But it is not too difficult. and at the top of that viewpoint There are also beautiful photo spots. The highlight is the picture of a mountain ridge surrounded by pine trees. I took a photo and thought I was in a foreign country like that.
Hat Yai Public Park, a place of recreation for the people inside "City of Hat Yai" and of course, it is also a major attraction for local people and foreign tourists as well. The park here is shady and quiet, and has many facilities. Whether it's a bathroom, restaurant or a seating area to relax. It is also very spacious that there are many important places to visit. suitable for walking and exercising in the body as well But firstly, there should be more people doing it. Because with each place there will be fun and things that allow us to learn and understand more about Hat Yai as well. Anyone who wants to know how it is, do not forget to stop by.