Faculty of Dentistry at Prince of Songkla University formed the significant vision to be a "Smart Dental School for the Benefit of Mankind." Providing core strategic planning in 5 missions as shown in Faculty strategic planning. Smart Research and Innovation, which aims to organize research and innovation for the benefit of humanity, is one of the key missions.
The section that enables research with the goal of elevating the Faculty to the Top Ranking of dental schools in Thailand is known as the Research Promotion and Development Unit. Additionally, innovation development is a crucial result for oral hygiene. As a result, the Research Promotion and Development Unit's mission is to improve the standard of research and create inventions with the goal of advancing the Thai society in the southern region of Thailand economically or socially.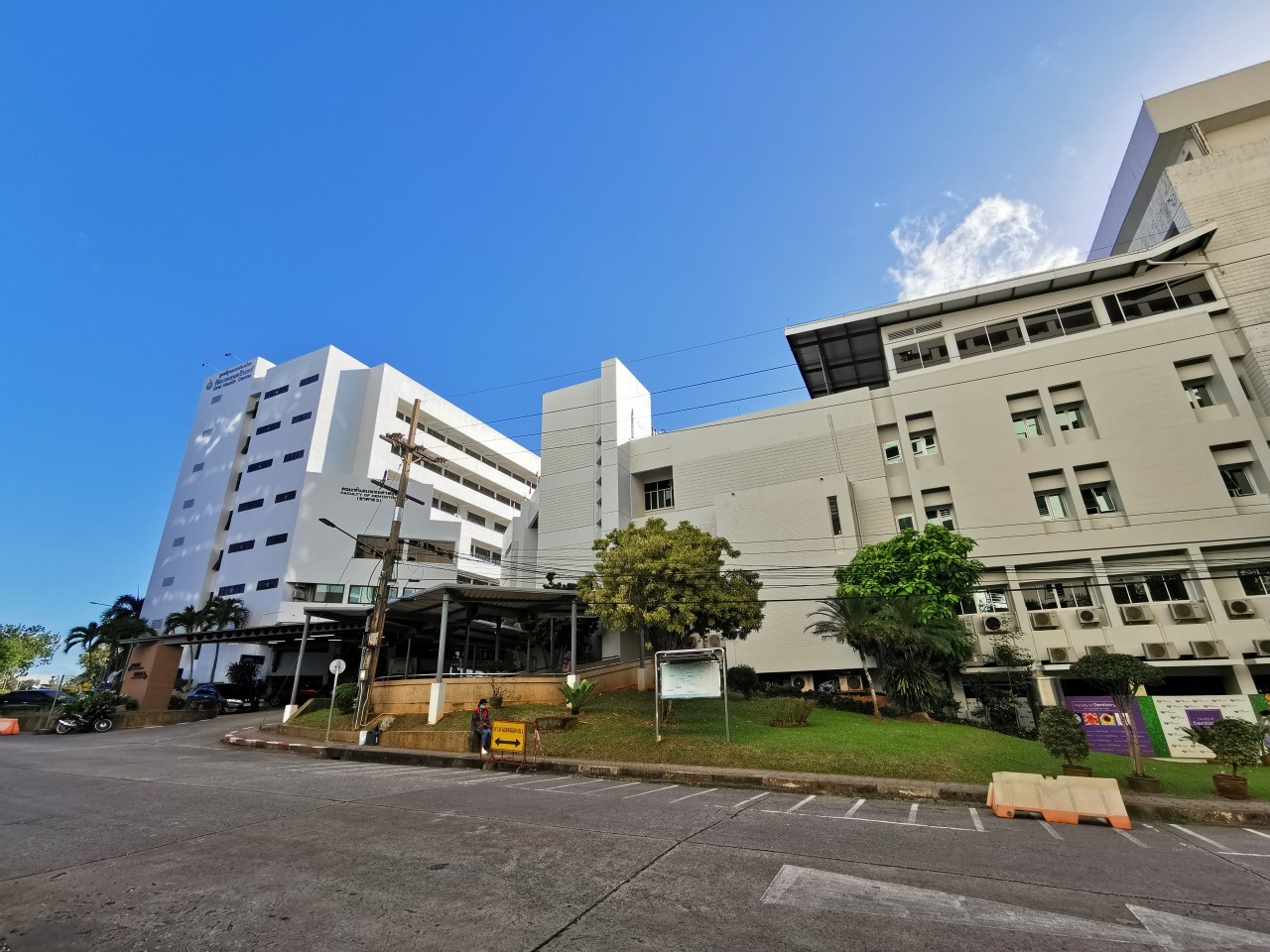 The goal of the Research Promotion and Development Unit is to advance academic knowledge through research and innovation that adheres to research standards, best practices, and appropriate technology.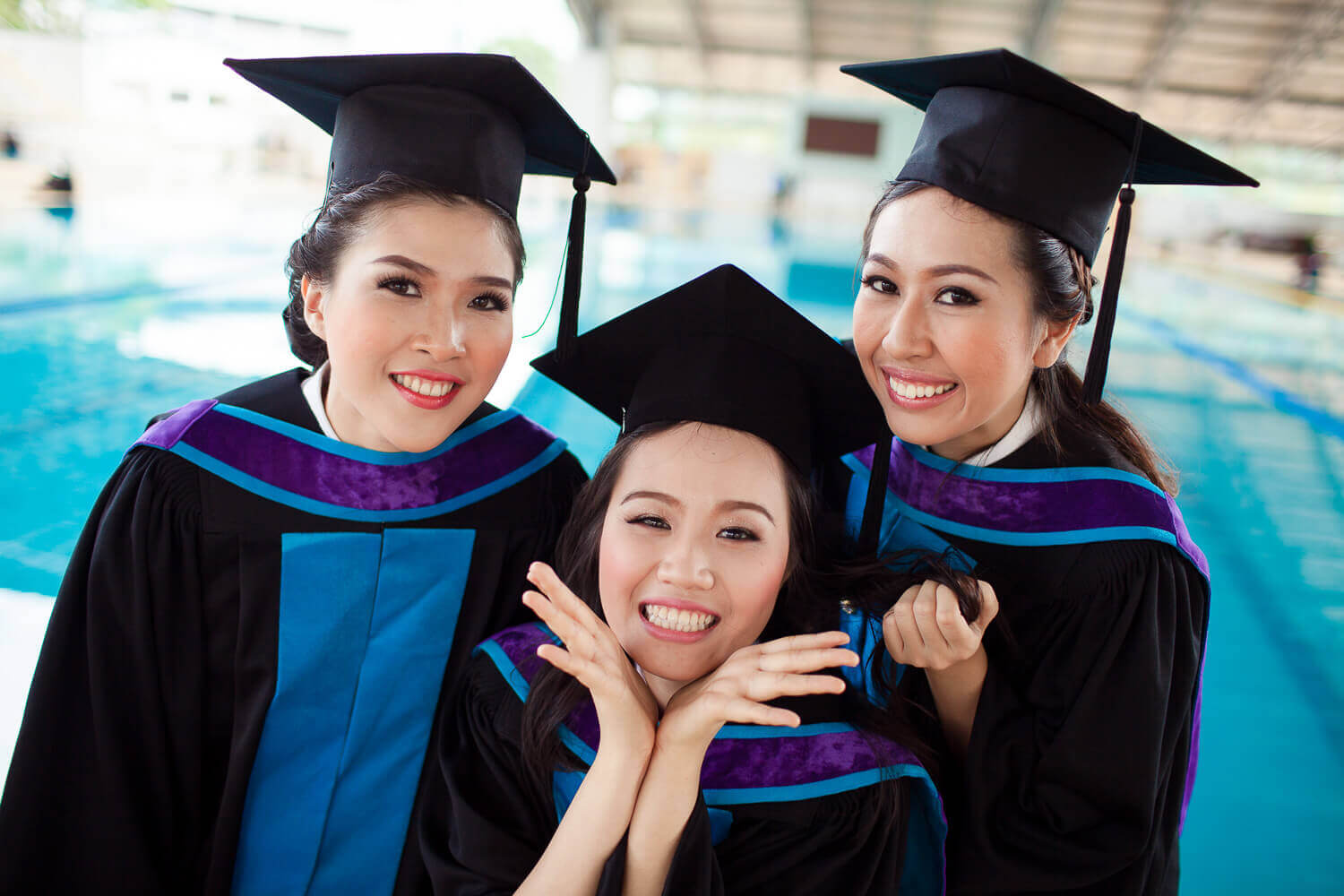 Research Promotion and Development Unit is one of the Divisions in the Faculty of Dentistry, "Prince of Songkla University" which takes responsibility for research support. The vice-dean of research has to achieve the mission following Strategic planning by working with the Co-ordination of Vice Dean in Research Ethics, Research Laboratory, and General supportive research. Smart research and innovation are one of the main missions for research activities by using facilities, know-how, and knowledge to generate academic outcomes, especially intellectual property and Innovation. Research Funds will be provided the budget for research activities during the first step to finish. Research outcomes will be awarded. At the same time, a place for running research will be followed by Enhancement of safety practice of research laboratory in Thailand in both Chemical and Bio-safety.