Welcome to the Faculty of Dentistry, Prince of Songkla Univeristy!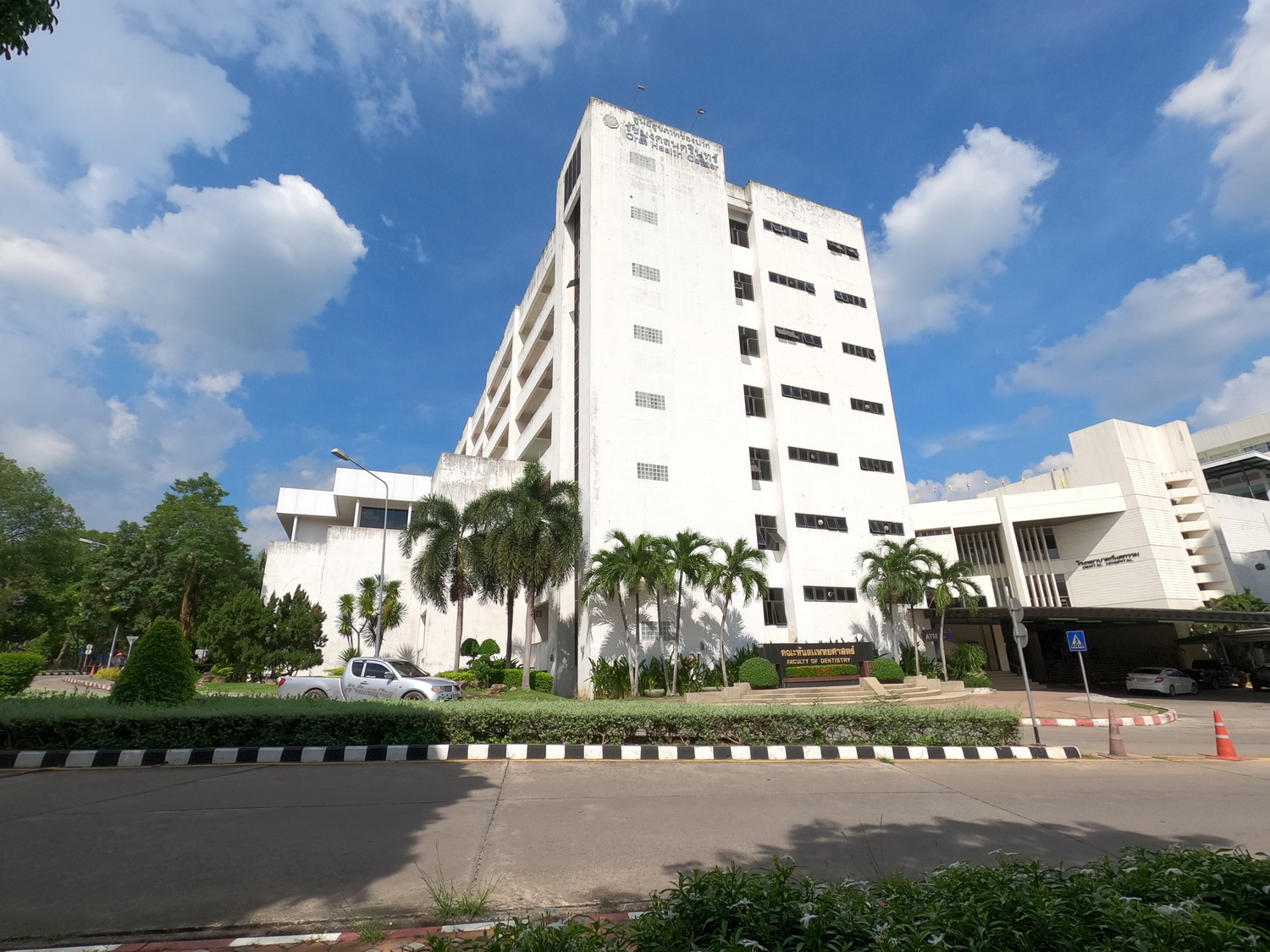 You can find us opposite the Dean's office on the 7th floor of the Faculty of Dentistry, Prince of Songkla University.
We have many long standing international relationships with many well-known Universities throughout the world, especially with the Royal Dental College of Aarhus, Denmark which helped found the Rural Oral Health Center at the faculty in 1993.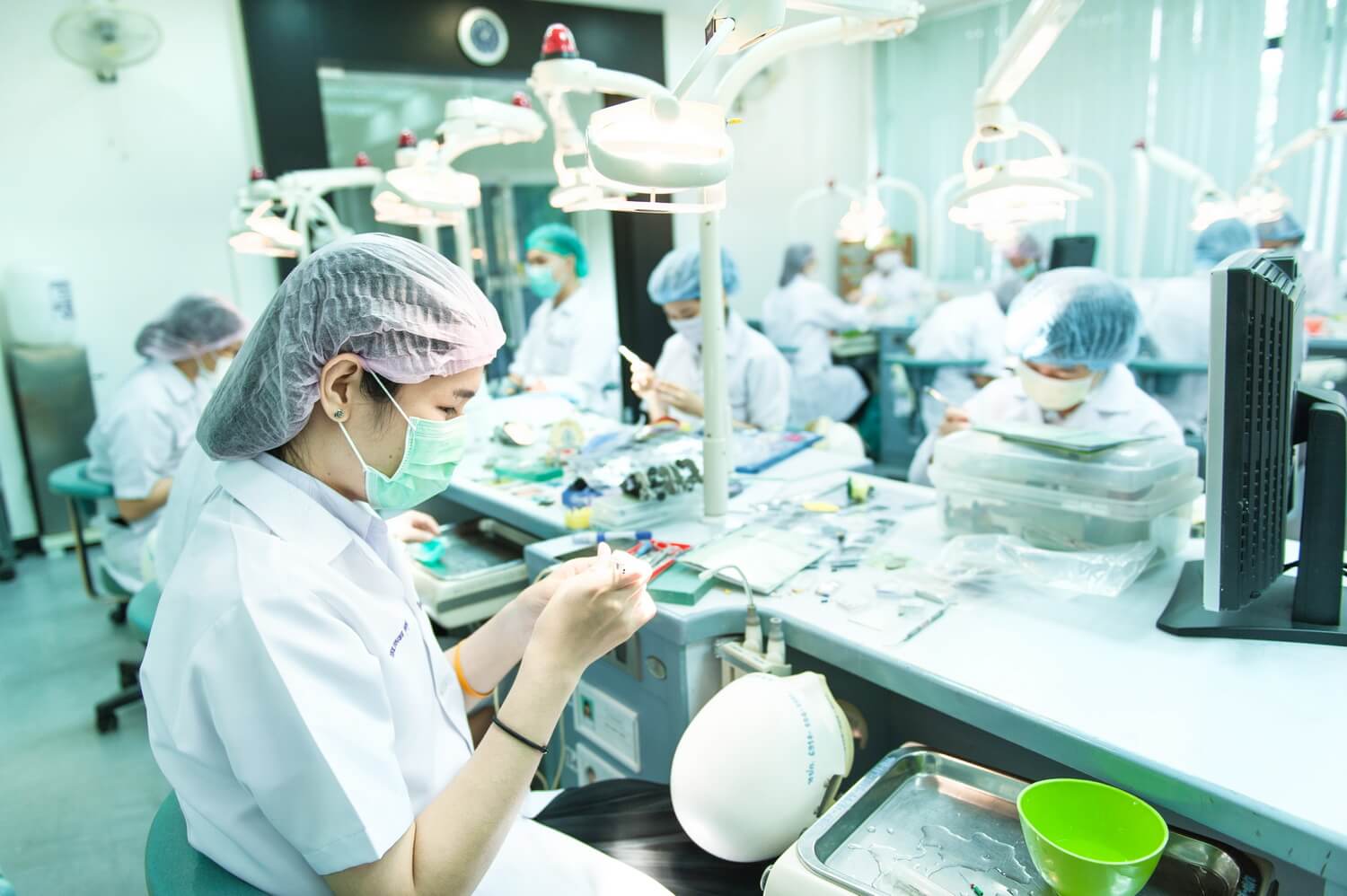 We seek to build friendly and effective collaboration relationships with many international institutions and currently have formalized MOU (Memorandums of Understanding) partnerships of cooperation. Such MOUs encourage international student and staff exchange including the following:
Elective courses open to undergraduate international students,
Postgraduate Research for English speaking staff & students,
Lecturer exchanges to help bilaterally increase knowledge and experience, and
Research cooperation and collaboration.
The Faculty of Dentistry encourages international students to come to study postgraduate Masters and PhD courses, and is even willing to offer scholarships to successful applicants!
In the past we have received undergraduate exchanged students and postgraduate students from all over the world including America, Denmark, England, Scotland, Sweden, Ireland, Iran, Indonesia, Malaysia, Pakistan, and Yemen.
So why not join us in beautiful South Thailand where the sun always shines and the peaceful Thai smiles never fade.