Vision
Smart Dental School for the benefit of mankind.
in 2027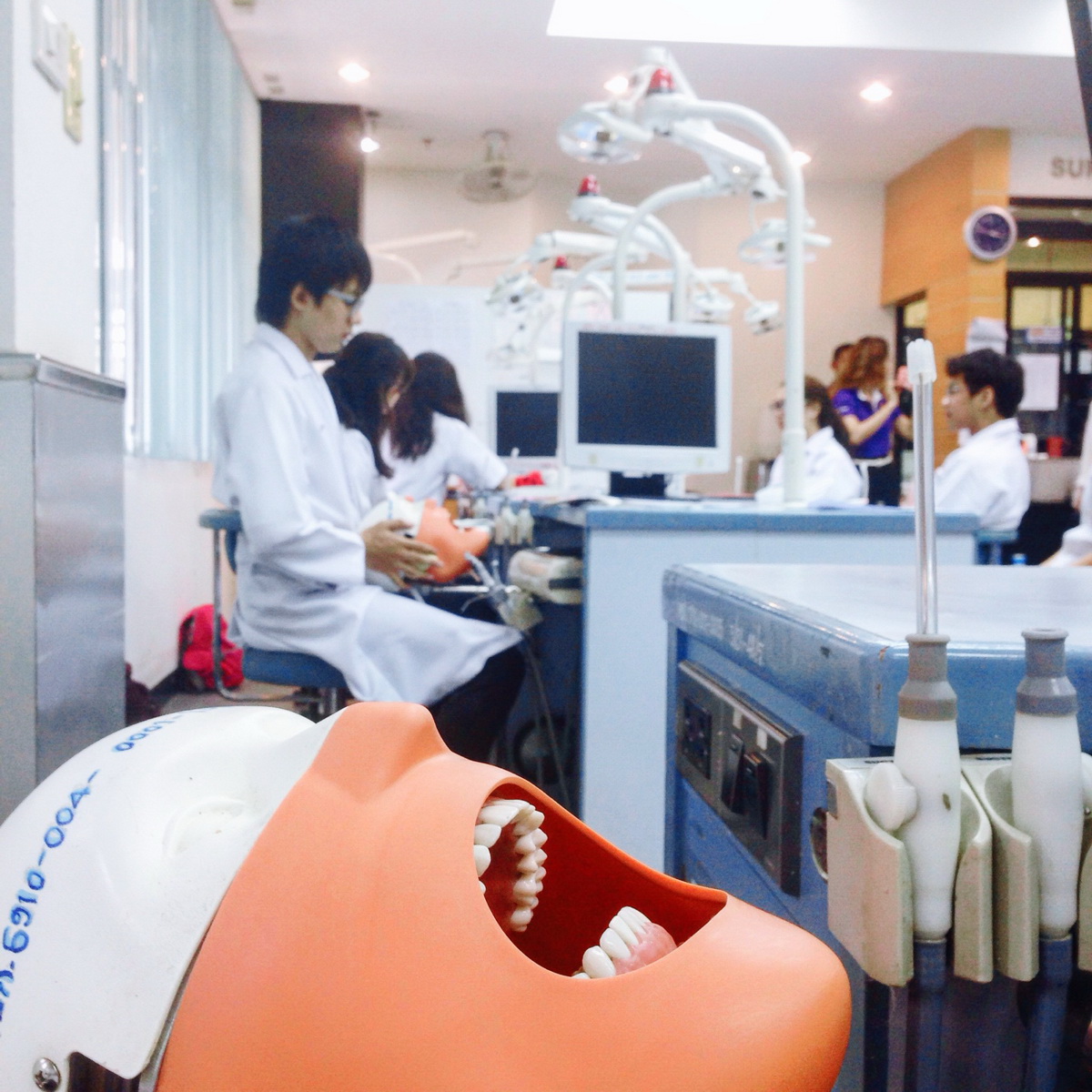 Mission
To provide education in dentistry, dental service, research, and academic services that produces alumni and dental services that emphasize holistic patient care and integrated departments and that spreads new general knowledge and technology to an excellent service level to achieve patient satisfaction.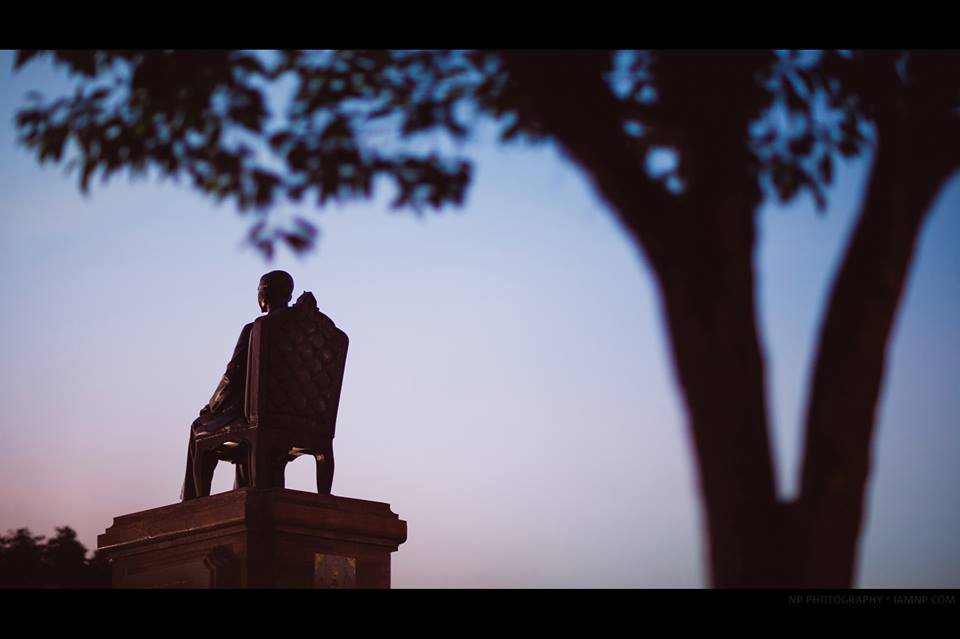 Our Culture

Our Soul is for the Benefit of Mankind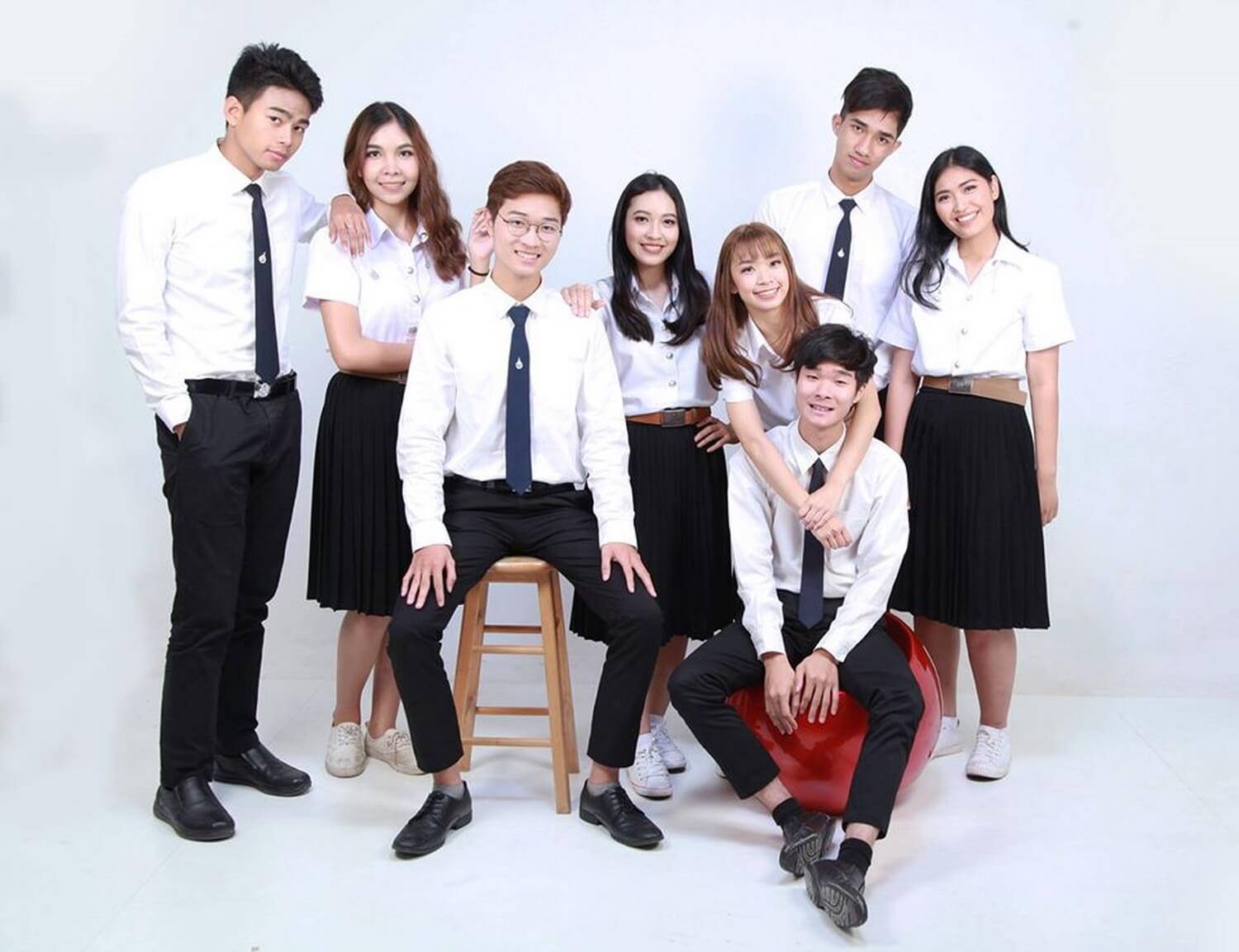 Core Competencies
Undergraduate education taught using Competency Based Learning (CBL) and holistic patient care founded upon good morals and ethics in response to the needs of the community.
Postgraduate education taught in an integrated way to practice different dental skills to secondary and tertiary levels based on good foundational morals and ethics.
Create research and innovation that has practical applications and benefit.
Provide tertiary level dental treatment with the latest integrated equipment and specialist personnel.