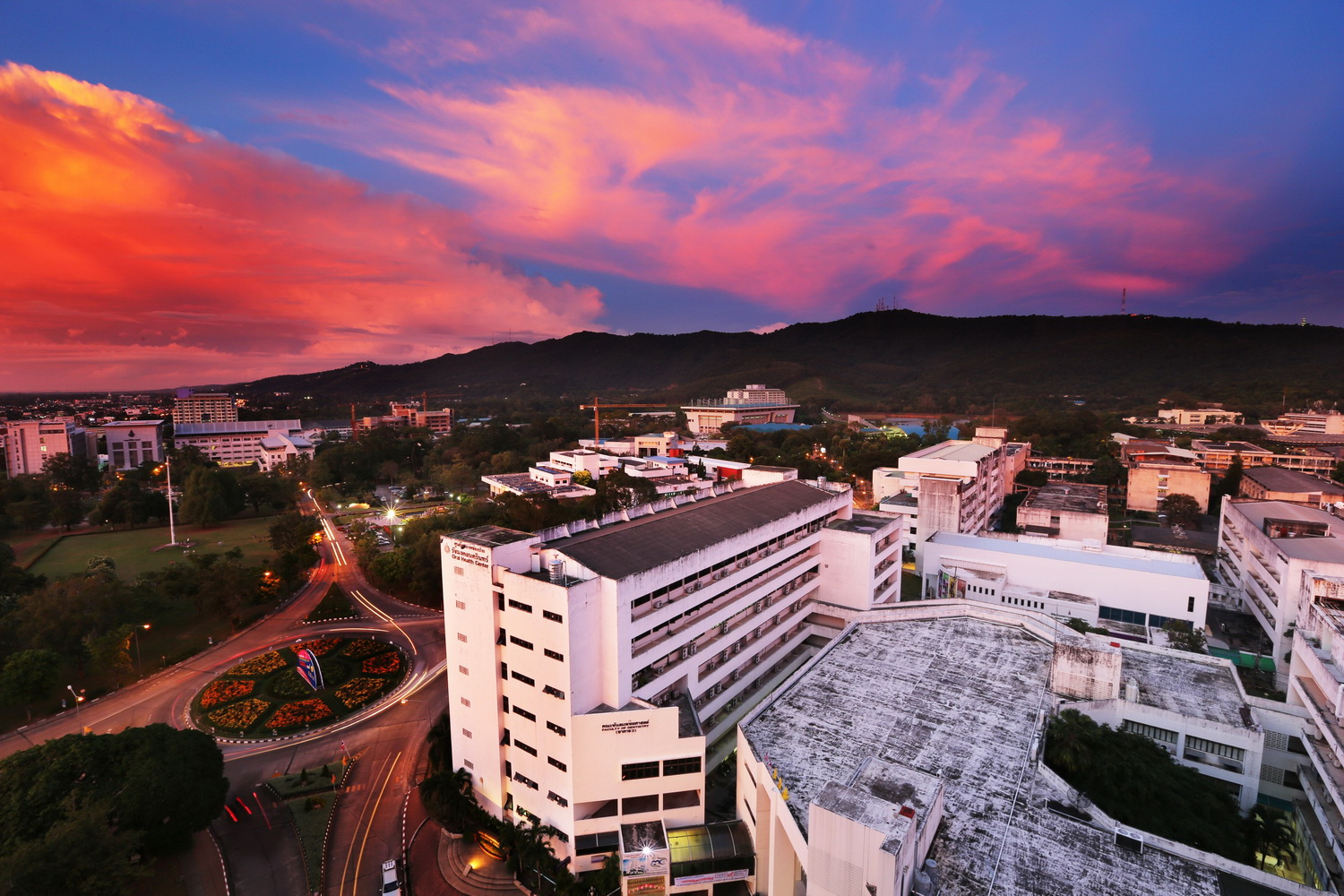 The PSU Dental Hospital was established in 1986 and recognized as the first dental hospital in Thailand. It was organized to provide clinical training for under-and post graduate students as well as dental assistant education. Additionally, the dental hospital was set up to be a base for clinical research and dental technology development, and to be the center for dental services in southern Thailand.
the first dental hospital in Southern Thailand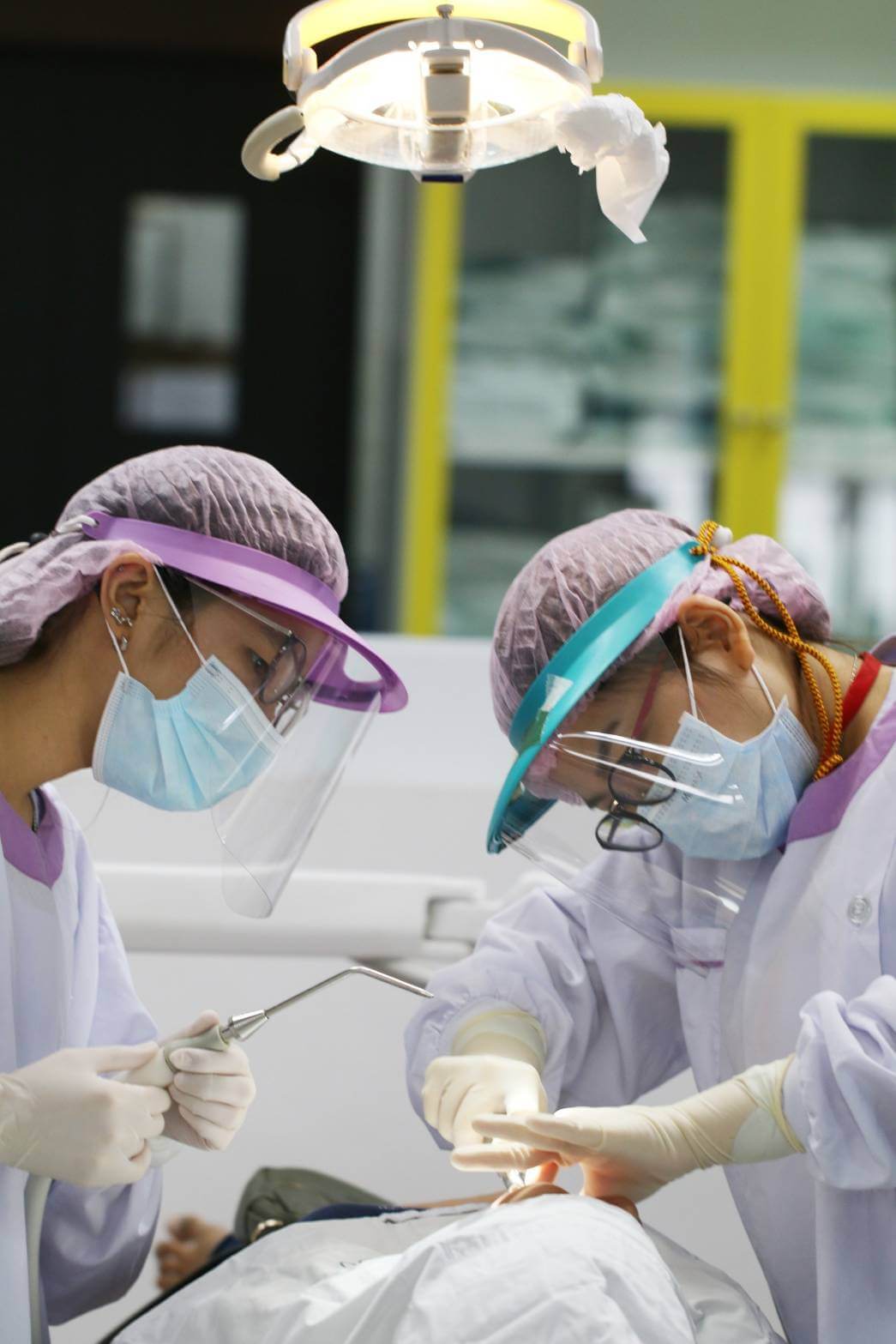 The PSU Dental Hospital provides a comprehensive range of both routine and specialist dent services :
• A comprehensive clinic
• An advanced graduate clinic
• A specialized clinic
-An Endodontic clinic
-An Oral maxillofacial surgery clinic
-A Pedodontic clinic
-A Preventive clinic
-A Prosthodontic clinic
-A Restorative clinic
-A Temporomandibular joint clinic.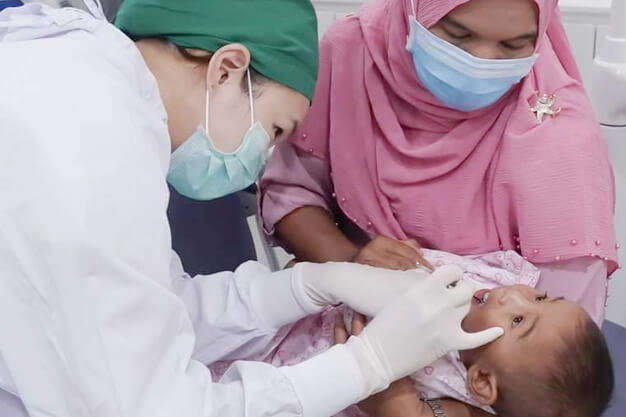 Additionally, The PSU Dental Hospital was established Center of Excellence in Correction and Rehabilitation of Dentofacial Deformities (CCDD) :
-To treat cleft lip and cleft palate patients.
-To rehabilitate the condition of the jaw and develop technology for the underprivileged who lost facial parts or ability due to accident, cancer or disabled from birth.
Furthermore, we will establish PSU-Digital Center at Phuket province.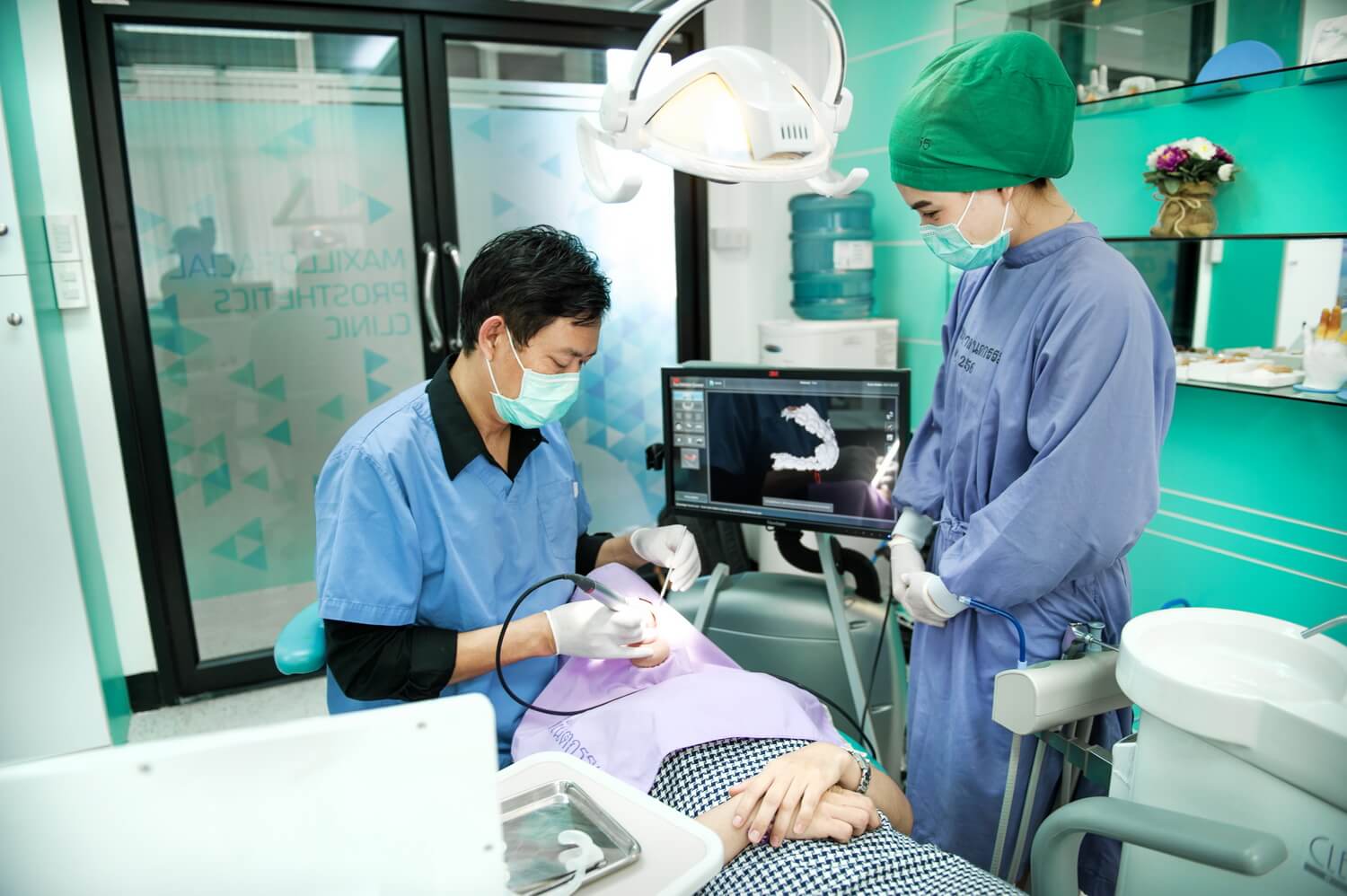 The Dental Hospital Office
Faculty of Dentistry, Prince of Songkla University
15 Karnjanawanich Road, Hatyai,Songkhla Thailand 90112
Tel: +66 74 287620
"Website : https://www.dent.psu.ac.th/dent/th/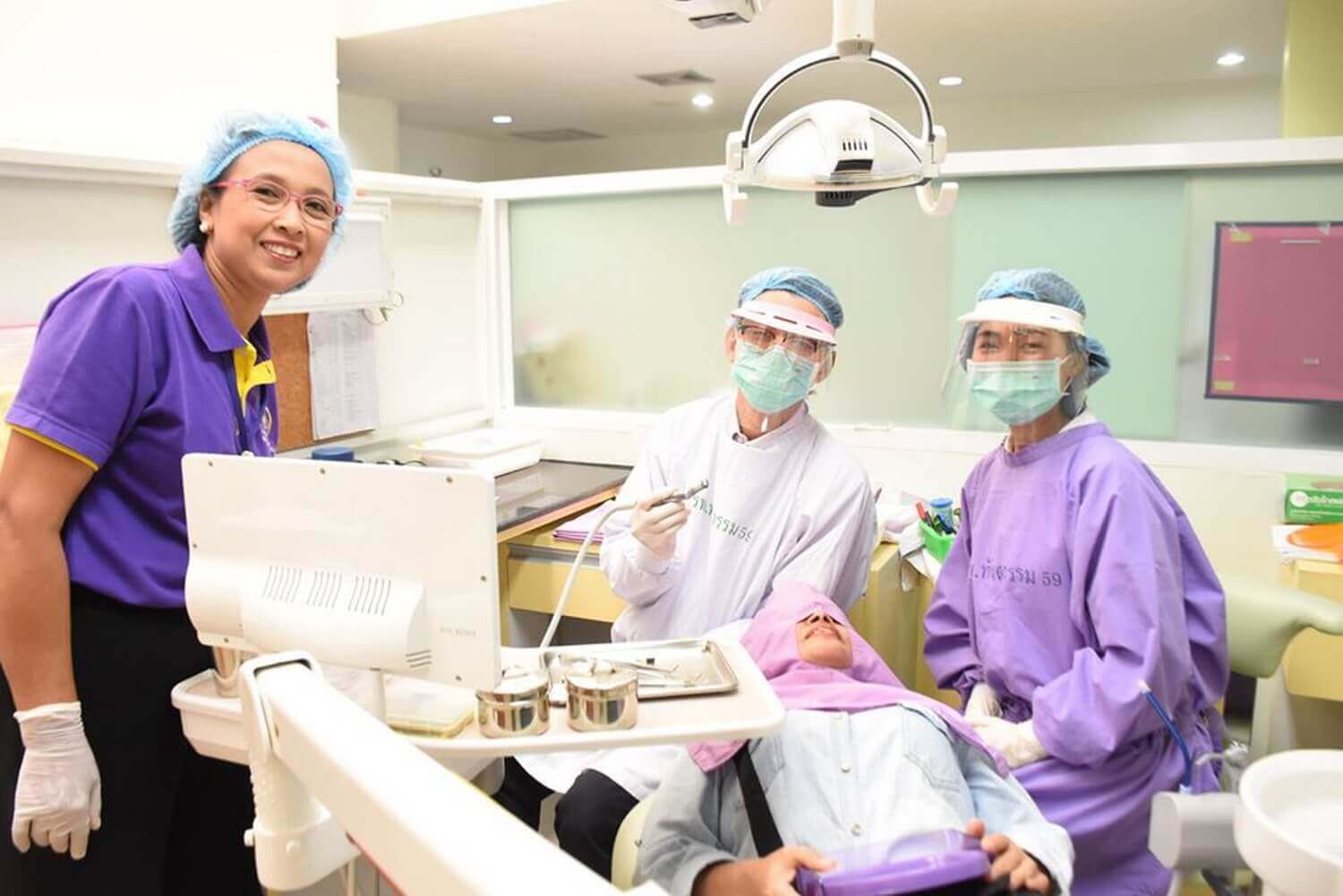 Office Hours clinic
Monday – Friday 8:30 A.M.- 16:30 P.M.
Except Wednesdays 13:00 P.M. – 16:30 P.M.
Special Dental Clinic
Monday – Friday 9:00 A.M. – 16:30 P.M.; and 17:00 P.M. – 20:30 P.M. Saturday – Sunday 8:30 A.M. – 16:30 P.M